28 July 2014
Hotel Vitale – San Francisco
Recently I was invited in San Francisco, USA. The HOTEL VITALE contacted me to make a blog post about their wonderful hotel/spa in the beautiful city that is San Francisco. Of course I accepted! I stayed there one week but it was definitely not enough time, I wanted to stay forever! Everyone at the hotel was so nice with me during the trip. The hotel / Spa VITALE is localized near the San Francisco beach area, I was even abble to see the sea from my hotel room. The food at the hotel was delicious and the Spa : perfect. Of course I took a lot of pictures during my trip, some of you may have seen some of them on my instagram if you follow me there. Instead of doing a long speech about how wonderful this trip was I think pictures will speak by themselves.
Hotel Vitale
This is the Hotel Vitale from the San Francisco Bay " The Embarcadero "
That was my really pretty, oh so wonderfull beautiful room at the Hotel Vitale, you can see the sea from there and the super famous golden bridge, this place was heaven on earth.
The bedroom I was in. Guys I have to tell you something, I stayed in a lot of hotels but this one "Oh-my-god" I was able to sleep so well, there's was absolutely no sound coming from the street and that's kind of "rare" when you sleep in big cities. So yeah that was definitely a plus. Also on the picture you can see some steps going out into a private balcony.
This was my "private outside balcony" with such an unbelievable view of the San Francisco bay area.
I took a lot of food pictures, because everything I ate was literally so delicious. Be prepared to be hungry after seeing theses food porn pictures.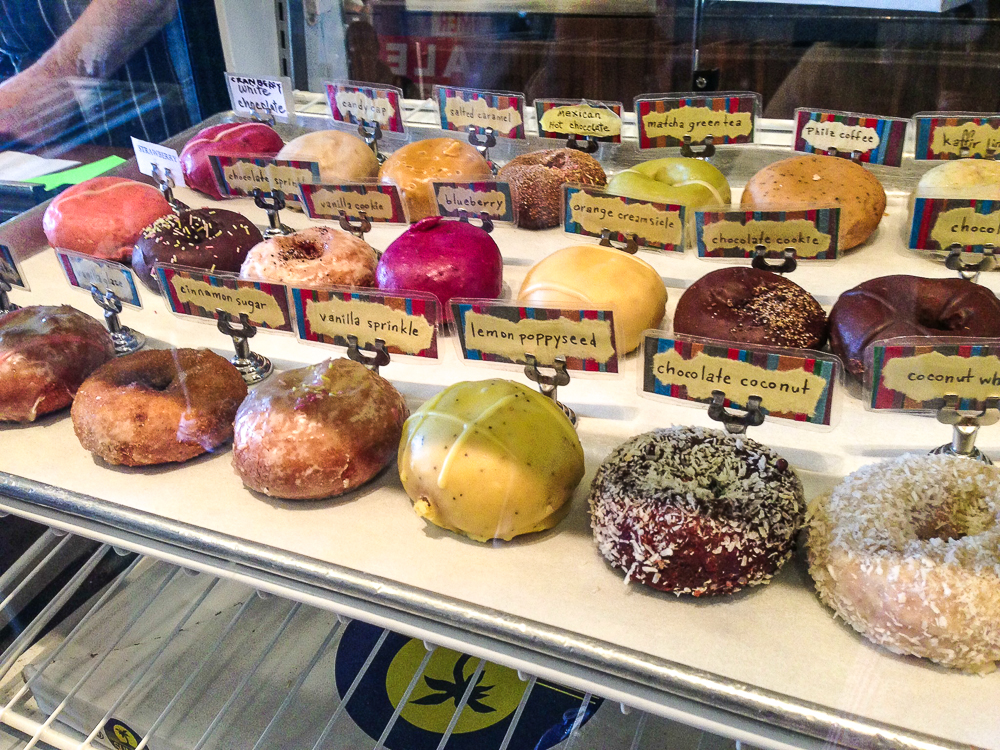 27 July 2014
How To Have a Perfect Summer Skin
Hello everyone and welcome into the first post of a serie teaching you how to have a great "Lifestyle". This is going to happen every mondays, that's perfect to start your week!
In today's post, I'll show you how to have the perfect summer / tanned skin. The perfect skin to me, is the one you see on GQ magazines just like this one below. Do you agree ? yes of course, now let's get that body!
1 ) Moisturization
I don't use that much of nourishing cream, just 3 actually. One for my face which is the Nourishing Cream by PREMIER which is PERFECT and I'am not even kidding right now, it's directly coming from the dead sea which have such a lot of natural good minerals for your body. They actually send me this product to try and I was more than conquered, after finishing the product I bought them 5 of this product because I just needed it everyday for my face. It make your face skin smooth and sweet, and it protect your face from the sun all day, and it it smells so fresh and good! it's definitely a must have. So that's for my face and below there's a picture of it, just click on the image if you wanna buy it.
For The Face :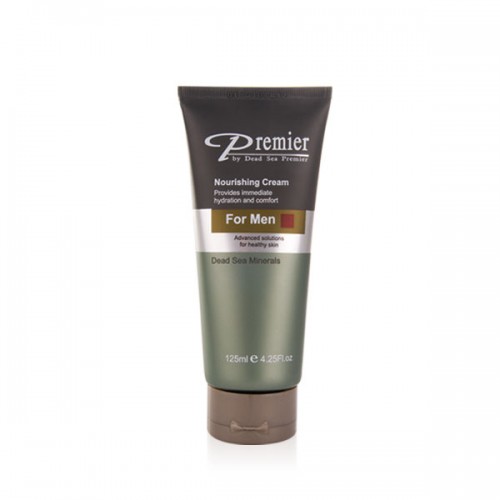 For The Body :
I use it everyday, no matter what the weather is, you need to hydrate your body skin and this is the perfect product. I use it on the shower and it basically protect and nourish your body all the day, it's magic it's perfect, you need it.
For The Hair :
This hair mask from Yves Rocher will make your hair smell so good I'am not even kidding. The first time I tried it was like " ok, this is gonna be useless, like all the others stuffs I tried before… " but actually it smell like GOD himself. I didn't even know that smell existed. Also not only the smell of it, it will make your hair perfectly hydrated and silky.
2 ) Shave !
You guys know we are not in 2001 anymore, razors do exist, use it. Arms, Legs, Feet… if you see one hair on your body it need to disappear. not even kidding. How do you want you skin to look good if it can't breathe because of the hair on the surface of it ? Yeah that's impossible, that's why you will erase it from your existence. Not only the fact that it will make this world a better place but also it's very trendy to have an hairless body. Just look at these models, do they have any hair on the body ? Nop, do they look good ? Yes.
26 July 2014
July Favorites!
Hey guys it's been a long time, but i'am finally back for a new year of blogging. You're probably wondering what I've done for 3 month for not blogging one time ? Well I needed space and air just to think about my life and what I wanted to do in my futur, that's why I took a break into my blogging life, I needed it and now I'am really good into my body and in my head. Moving on ? Yes! So I want to start this summer with a new thing that I've never done before on a blog post : My favorite products of July.
Let's start with the  swimsuit .
(the swimsuit is a must have, literally, I mean : Can you go to the beach without having a swimsuit ? Nop. You wanna be the most fancy guy on the beach this summer right ? theses 3 ASOS swimsuit are my  favorites)
They look pretty comfy, adorable, and very trendy, specially the one with the hearts. I would wear the 3 of them because you do not want to wear the same swimsuit all the summer right ? Also this will be a bonus point for the girls or boys because they will think that you are 1 – Fashionable (even on the beach) 2- Clean (you change your swimsuit everyday) 3- full of heart and emotions .
Ok so the second thing I wanna talk about this month is… PERFUME.
That's actually an important topic, if you have a good perfume on you people will literally be nice to you even if you're talking shit about them (ok maybe not but almost, I swear!). Here is the thing, I really like to wear man perfume's but also girl perfume's, and sometime I ADMIT that I mix them. I know it's a bit crazy but it smell just so delicious. That's the list of my favorite perfumes ever :
1- CK Free Sport by Calvin Klein
2- Emblem by Mont Blanc
3- Dolce by Dolce & Gabbana
4-  Lacoste L!ve by Lacoste
5- Rosabotanica byBalenciaga
I had the chance to be invited in Thailand in June, I was in Soneva and that was definitely one of the most beautiful place I've seen in my life, I took some pictures (obvious) if you're not jealous after seeing them then I don't even understand you anymore, here they are :
It was extremely peaceful and just what I needed to start again with a positive vide and reset everything negative in my life. I recommend this place if you need to take a break with your love or even if you're single, the prices there are not even that expensive and everyone is so nice with you so yeah that's definitely in July favorite.
Last but not least : the music, and I had a lot of favorites musics but this one is clearly the sun of my july, if you don't know them you will immediately fall in love with this band, I discovered them not a long ago but it was surely love at first listen. I'am talking of course of Phantogram :